1957 Nocellara
€84,00 – €240,00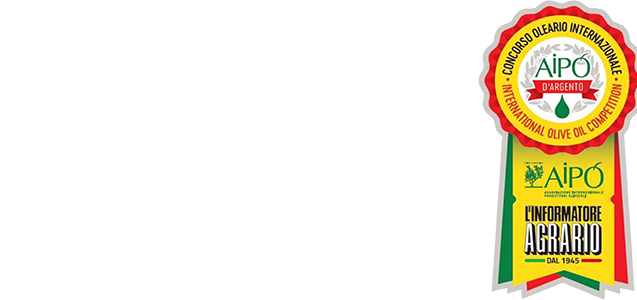 "Nocellara" belongs to the medium fruity, with a medium level of bitter and spicy.
Full-bodied but, at the same time, not very dense oil, with hints of tomato and grass / leaf.
Slight hints of artichoke and fresh almonds.
Well-balanced oil, suitable for: fresh tomato salad, red grilled meat, grilled vegetables, bruschetta without garlic and a little basil, legume soup, spaghetti with lemon and grated Parmesan cheese.
"The combination of aromas and flavours"
---
At the end of the 90s, Donato Parisi introduced a special selection of monocultivar oils. 1957 is an Extra Virgin Olive Oil 100% Italian produced with a single variety of olives. The different cultivars are transported to the mill in a few hours (continuous cycle and cold extraction, lower than 27 ° C).
We guarantee different flavours in order to enhance different types of food.
---

Cultivar:
Nocellara (Messinese and Belice)
Area:
Rossano, Calabria, Italia
Harvest time:
Early October
Method of harvesting:
Mechanical and manual harvesting. The olives are stored in perforated boxes (bins).
Extraction method:
Cold extraction (below 27 ° C) within 6-12 hours of collection.
Oil storage conditions:
In controlled temperature room (14 – 17 ° C).
Oil storage containers:
Stainless steel tanks.
Sensory qualities:
"Nocellara" belongs to the medium fruity, with a medium level of bitter and spicy.

Full-bodied but, at the same time, not very dense oil, with hints of tomato and grass / leaf.

Slight hints of artichoke and fresh almonds.

Well-balanced oil, suitable for: fresh tomato salad, red grilled meat, grilled vegetables, bruschetta without garlic and a little basil, legume soup, spaghetti with lemon and grated Parmesan cheese.

Bottle:
0,50 l – 0,25 l
---
Related Products