Extra virgin olive oil
Four generations
one passion

Azienda Agricola Donato Parisi
The precursor of the family business was Giuseppe Donato Parisi, who in the 20's started the agricultural production of oil, flour and wine. Later it focused on the production of extra virgin olive oil.
Today the farm company manages about 70 hectares of olive groves with different types of olive cultivars. In the 2000s, the company launched a special selection of mono-cultivars consisting of six varieties of oils (Dolce di Rossano, Nocellara, Coratina, Carolea, Tondina and Biancolilla).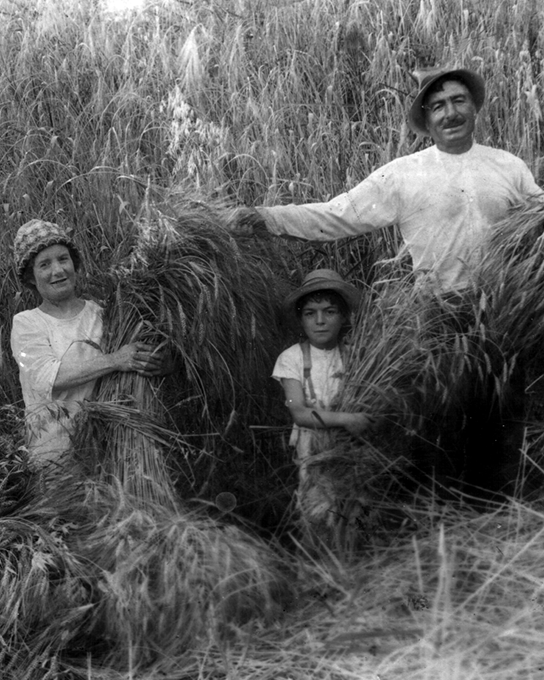 OUR PRODUCTS
The 100% extra virgin olive oil, combination of quality and tradition.